The FormIt team is excited about all of the newest features in our latest release - you can recap these features in our previous blog post and webinar recording
We are especially excited about connecting FormIt models to Revit with materials intact! So we hosted a webinar on the topic...
The high fidelity and reliable transfer of FormIt to Revit allows for a quick transition from a conceptual model - to a Revit BIM - to a VR walkthrough. In May's FormIt Friday we'll teach you the basics of this workflow, and also a few techniques that will amaze your clients and colleagues.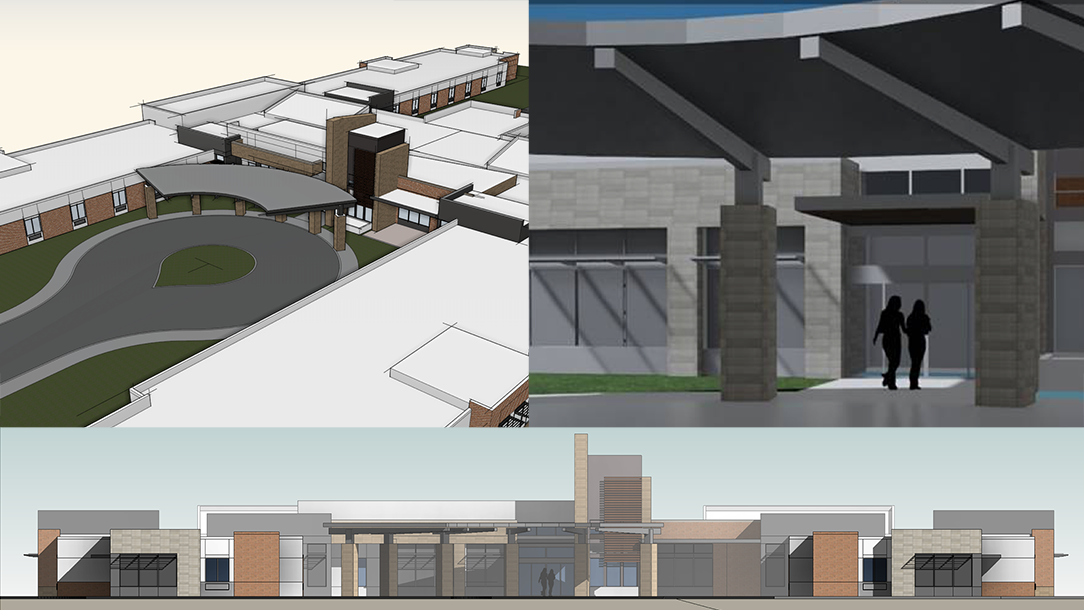 Model by Studio Architecture