Heads up! We are performing scheduled maintenance to FormIt's web services over the next few days!
This "spring cleaning" may cause a disruption to the FormIt features that depend on web services.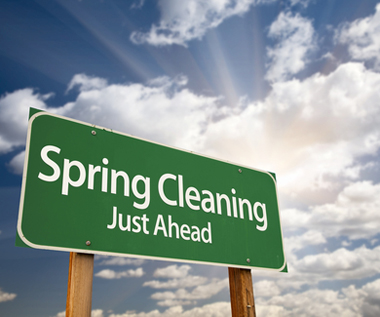 We apologize in advance if you have trouble connecting to:
Collaboration
Import Autodesk Material Library
Set Location with Google maps
Solar Analysis
Energy Analysis
Dynamo
A360 Login and Saving
We expect any and all services to be running normally again on Monday 4/24. We will update this blog post if necessary!